Fast Track Method™ Training Program
Become Institute for Professional Organizers™ Certified Organizer
Certified Organizer Course
Self-Study & Virtual Group Training
Complete the Certified Organizer course and earn the designation of
Certified by the Institute for Professional Organizers™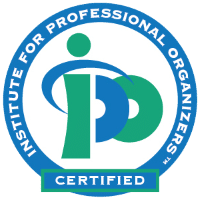 Plan, Launch, Manage, and Grow Your Professional Organizing Business
The Certified Organizer course consists of self-study coursework completed before attending three half-day virtual group training sessions (see schedule below to select your virtual group training experience).
The self-study coursework consists of ten hours of web-based videos where Anne Blumer, CPO® guides you through the 160+ page manual, forms, and organizing how-to tutorials, sharing her experience-lessons learned, and enthusiasm for the curriculum.
You will learn and experience the following (Expand the menu '

+

' in each section to read details):
Introduction to Professional Organizing - Understanding the Professional Organizer Industry Associations and Credentials
Provides an overview of the history of the organizing industry and of the National Association of Productivity and Organizing Professionals (NAPO), identifies the characteristics of a professional organizer and characteristics of a business owner, explains the benefits of NAPO membership, and reviews the requirements for industry certification. reviews the requirements for industry certification.
Assessing Your Skills as a Professional Organizer and Business Owner
This session will review your skills, prior experience, and education as it relates to the field of professional organizing.
After you complete your self-study, course assignments, and pass the exam, you will attend the virtual group training.
When you register for the Certified Organizer course, you will be asked to select one of the virtual group training sessions below.
| | | |
| --- | --- | --- |
| January 11-13, 2021 9am-12pm Pacific time | November 16, 2020 | Registration Closed |
| April 5-7, 2021 9am-12pm Pacific time | February 15, 2021 | Closes 3/5/21 |
| July 12-14, 2021 9am-12pm Pacific time | May 17, 2021 | Closes 6/12/21 |
| October 4-6, 2021 9am-12pm Pacific time | August 16, 2021 | Closes 9/4/21 |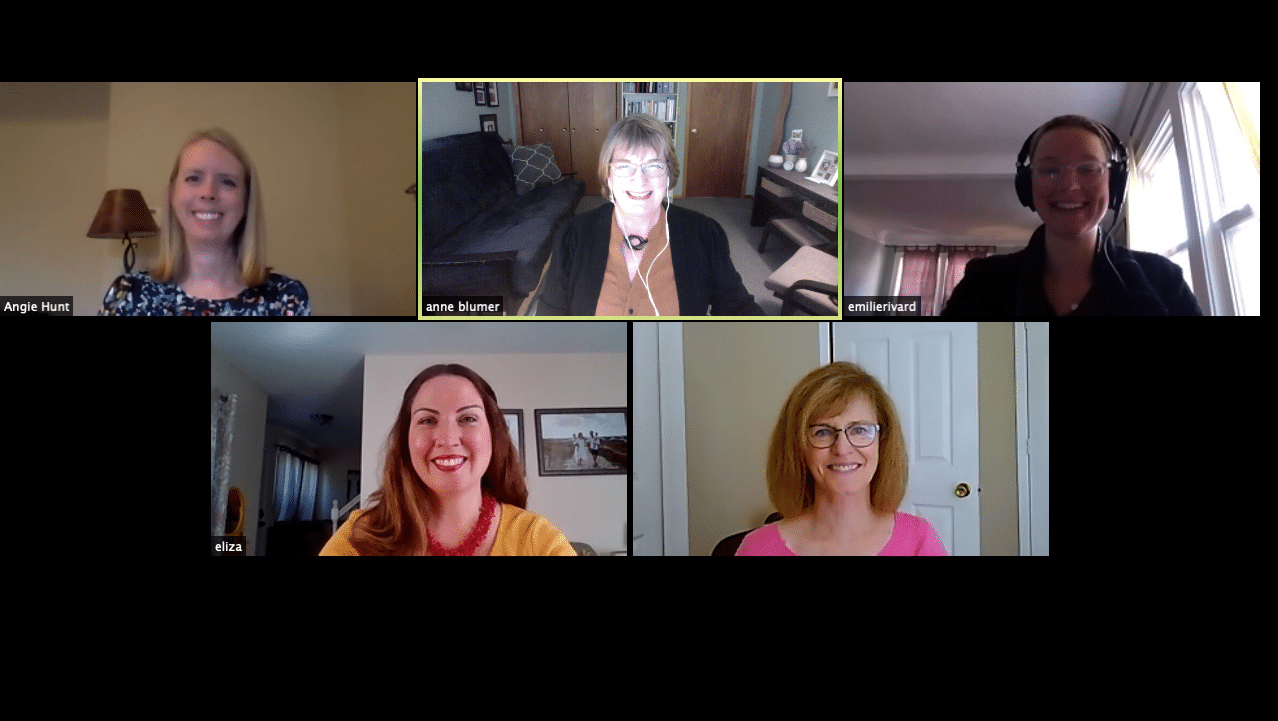 Day one of the virtual group training provides you with expert advice and continues your learning with focused and guided work on your business as a professional organizer:
Determine Business Entity Type and Legal Needs. Your business entity is one of the most critical decisions you will make as a business owner. You will learn about the different business entities and their advantages and disadvantages to help you choose the right one for your situation and goals. You will also learn how to register your business with your state and the federal governments.
After all of your hard work, the fun begins! You will take all you learned from your self-study coursework and start applying it with a real client experience virtually including; the client assessment, project preparation, and completing the 5 Steps to Organizing®:
Virtual Organizing. How it works and how it is different from on-premise organizing.
Client Initial Consultation

Meet your client, virtually

Step #1 of the 5 Steps to Organizing® - conduct the needs assessment and prepare the client's organizing plan of action
Instruct and guide the client to complete Step #2 of the 5 Steps to Organizing®
In addition to all of the above, you will receive the following with your Certified Organizer course:
To summarize, you will receive the following:
The knowledge and skills you need to become a successful professional organizing business owner

Your completed business plan, financial plan, marketing plan, and business brand sheet

Successful business practices that identify how to manage and grow your business

Step-by-step Business Launch Checklist ensuring you do everything you need to do to be successful

Experience and lessons learned of what it takes to grow and leverage a business

Confidence from applying a systematic approach to working with clients in a client practicum experience

Customizable forms needed for both your business and client work

100 Actions to Magnetize More Clients

Priceless time with an expert who you can ask all your "what wakes you up in the middle of the night" questions

An understanding of how to position your business in the marketplace to attract your ideal client

Instructions on how to clearly communicate your value and how to charge for your valuable services

Organizing skills and techniques to work with a variety of client types

Proven processes and systems to organize others and transfer organizing skills

A relationship with a Certified Professional Organizer and coach who is committed to your success

All you need to become a master of your organizing business
For a Limited Time, We Are Offering the Following Discounts
Early Bird $1,497
Now $997
Regular Price $1,997
Now $1,497