2021 Training Program Schedule Now Available
When you create and grow something of your own,
when you get a sense of  your purpose,
when you see a path to prosperity and be your own boss,
you can never go back.
You have so much possibility.
Start this now to be ready for the first 2021 Layer Two Training Program.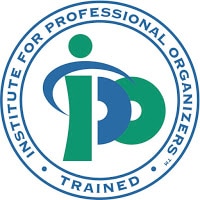 Prerequisite – Layer One
Four events each year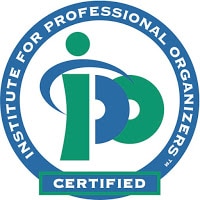 Prerequisite – Layer One and Two plus six months of client work
Four events each year